Sturen met stuur! Bij stuur houden we van een hands-on mentaliteit. Niet alleen in onze eigen aanpak, ook in wat we opleveren voor de klant. Praktische toepasbaarheid staat voorop. Geen lange rapporten of theoretische adviezen, wel concrete plannen die jouw bedrijfsprocessen direct verbeteren en werkbaar zijn voor de organisatie.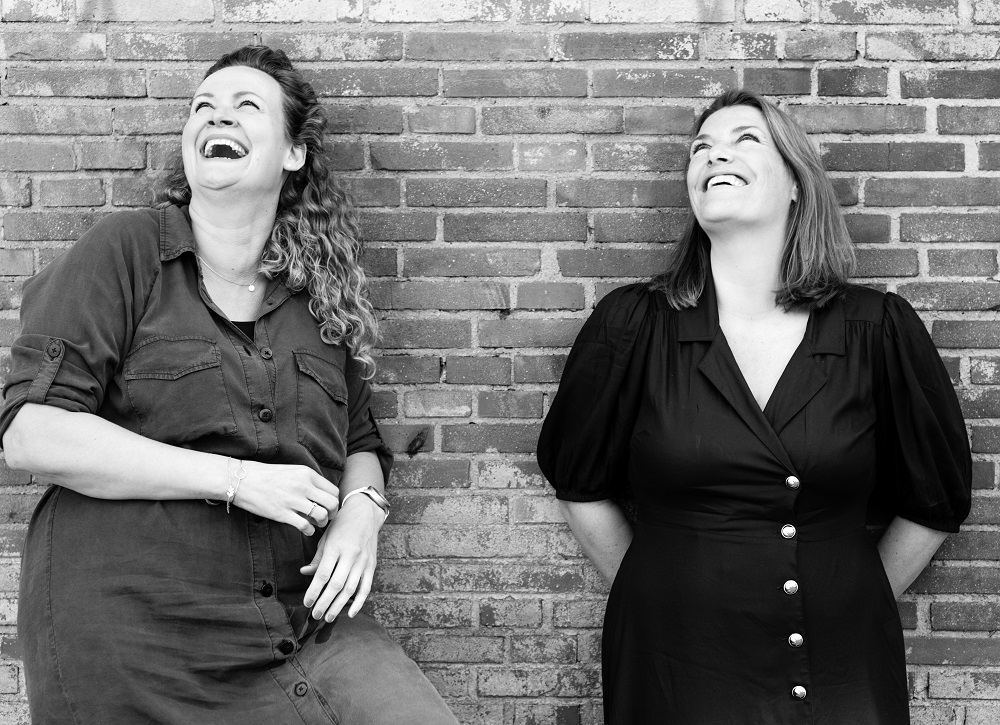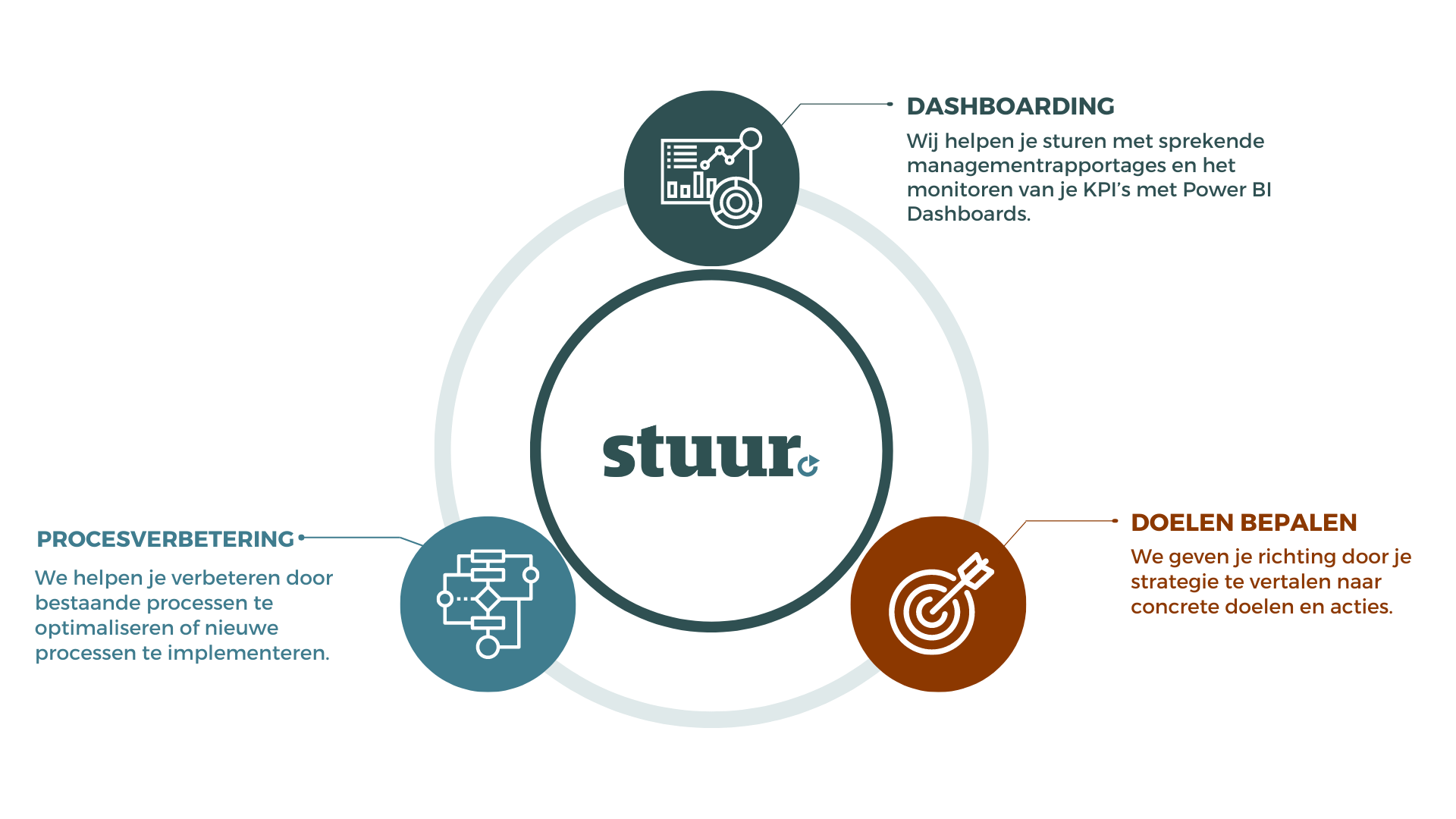 Stuur helpt ondernemers richting te geven aan hun organisatie. Is je bedrijf de afgelopen jaren flink gegroeid of juist toe aan een volgende stap? Is de focus binnen je organisatie veranderd of kan verandering niet langer uitblijven? En vind je het lastig hier vorm en invulling aan te geven… dan wordt het tijd voor structuur, overzicht en een duidelijke koers, zodat jij – als ondernemer – gas kunt blijven geven op zaken waar je goed in bent en waar je blij van wordt… back to your core dus!  De diensten van stuur zijn gekoppeld aan het stuur van stuur. Je kunt onze diensten los van elkaar inzetten of combineren met elkaar. Samen bekijken we wat het beste past bij jouw vraag. 
Benieuwd naar wat wij voor je kunnen doen?
We helpen je graag! Laten we kennismaken.